In association with Hexagon film, I've worked on the official music video for the Don Diablo track Survive featuring Emile Sande and Gucci Mane. I was tasked with the Gucci Mane anime character.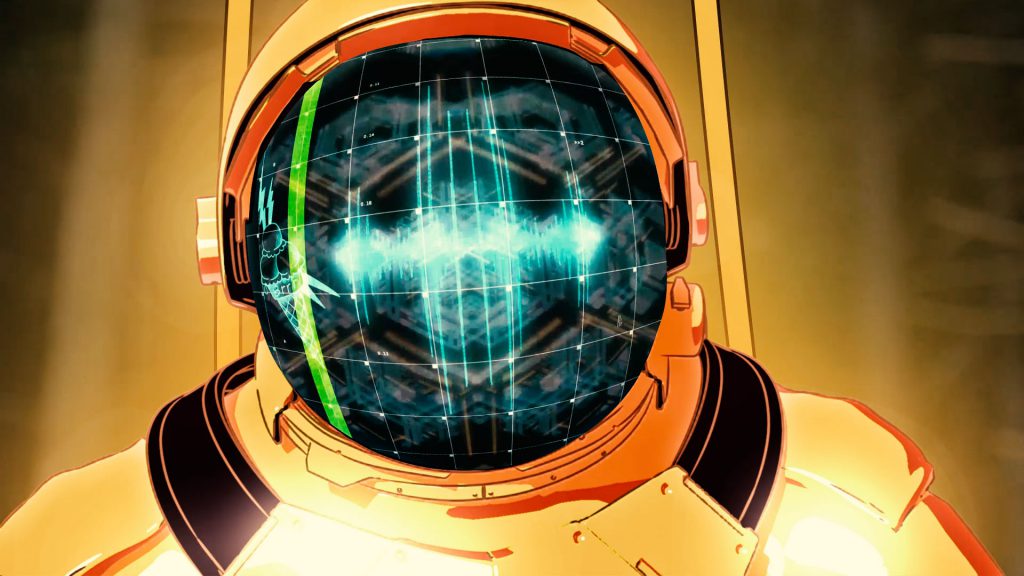 For the golden astronaut, I did the concept, look development, motion capture, camera tracking, rigging, animation, and grading including the 2d anime effects. The anime effects were inspired by the awesome work of Cody Winchester, who also helped out on a couple of shots.
I had the pleasure to work with the very talented and extremely driven Patrick van der Wal and Erik Middendorp on this project.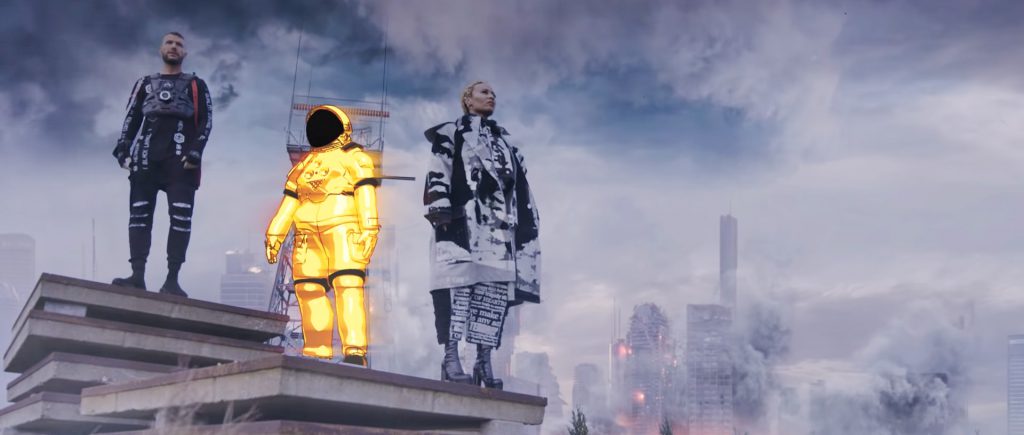 Concepts, look development, storyboards and color roughs.